C1 Corvettes 1953-1962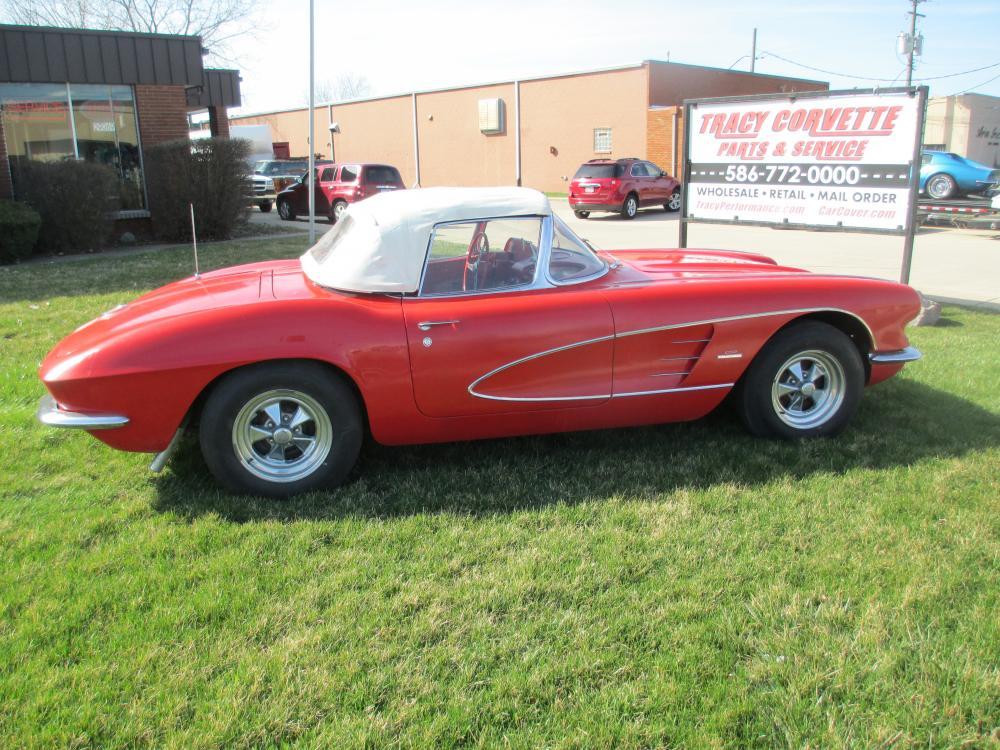 Are you looking to buy a C1 Corvette (built from 1953 through 1962)? Whether it's a project car or a complete restoration, Tracy Performance can help you locate your dream Vette. Please contact us for details.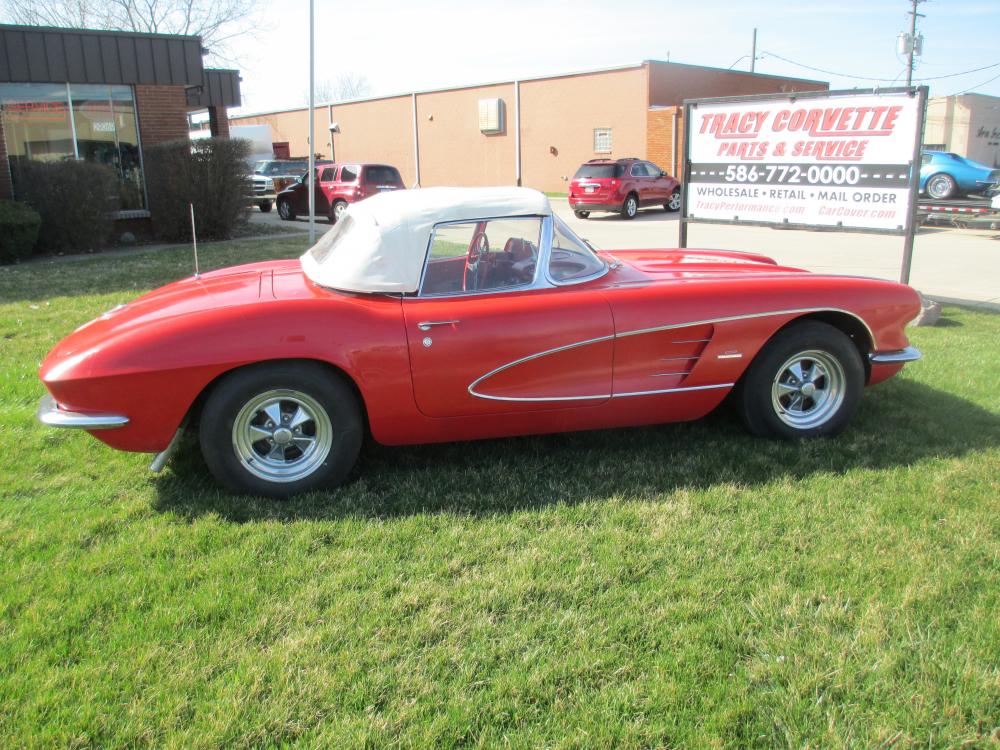 1961 Corvette Convertible with 350 4 Speed Rebuilt Engine, Transmission, Chassis, Carpet, Etc.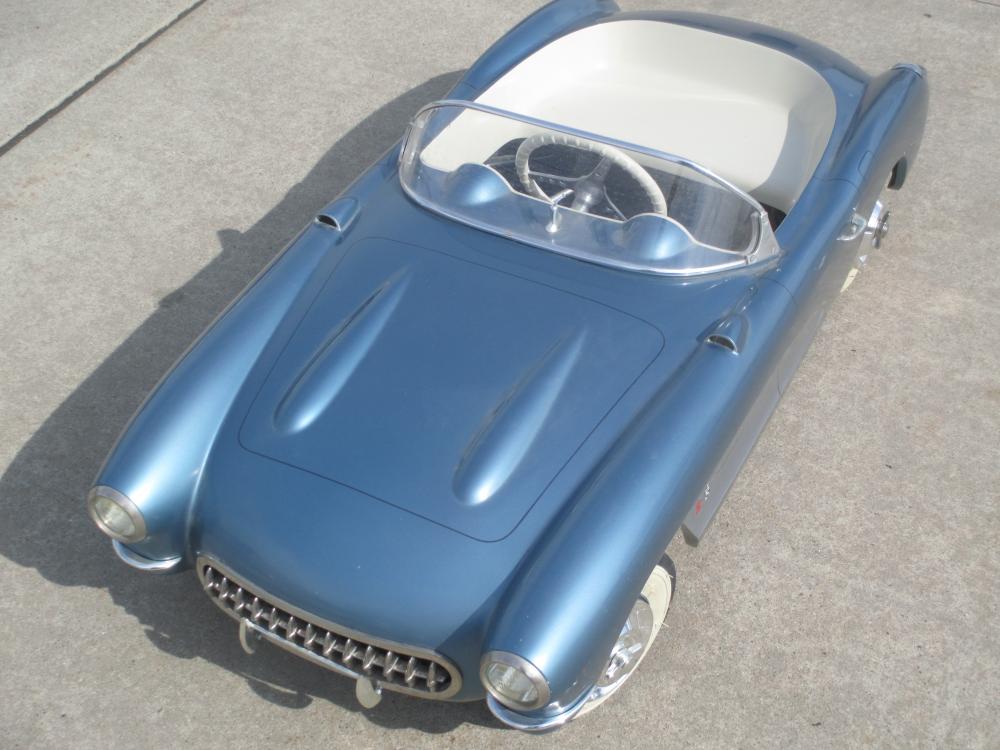 Collectible 1956-1957 Corvette Pedal Car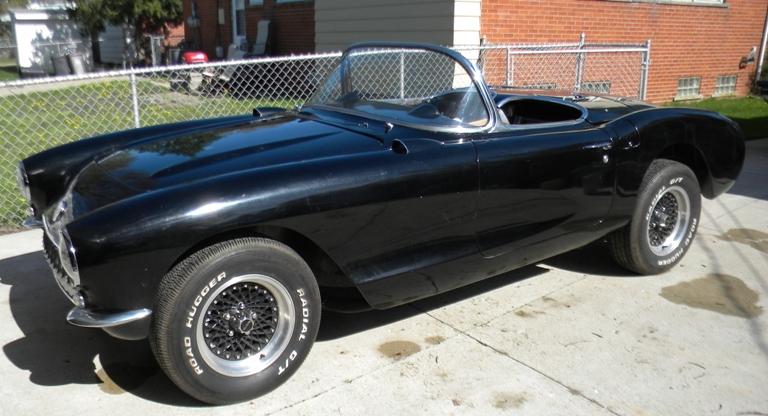 1957 Corvette Convertible Project Car Fresh 383 SBC 4 Speed Available with or w/o Parts, Black/Red Int